The Strength and Responsiveness
of a Specialist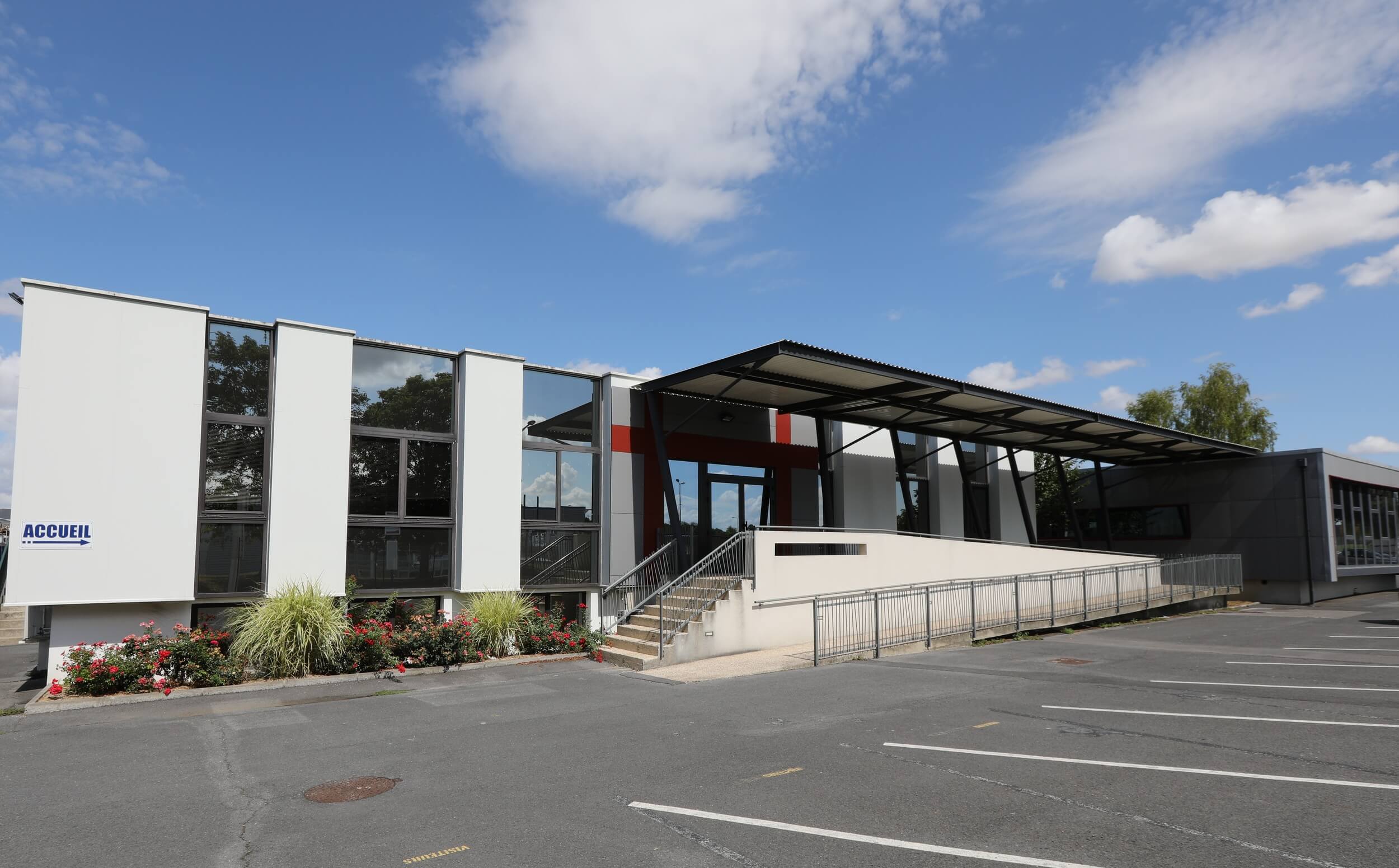 A Unique Team of Parts Interpreters
ITAL EXPRESS
The Strength of a Spare Part Specialist
A true Expert for Professionals
 
ITAL Express is a leading company in the supply of Spare Parts for Trucks, Trailers, LCV and Agri Tractors around the globe. 
Our goal : The right part at the right price delivered promptly.
News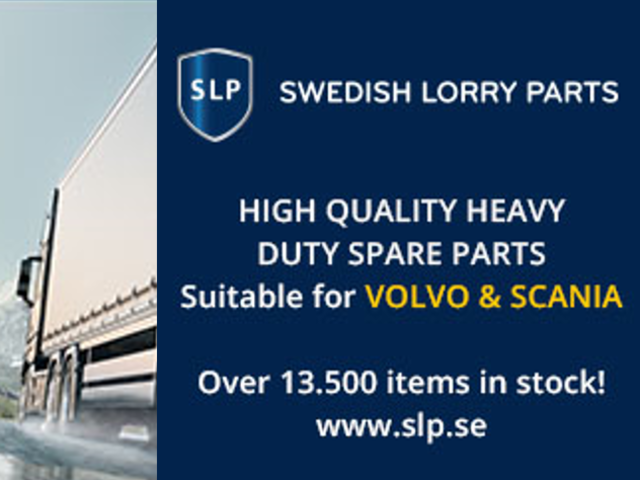 Ital express presents its new trading partner : Swedish Lorry Parts
22 March 2021
https://www.slp.se/en/Ital express would like to introduce Swedish Lorry Parts, a Swedish company specialized in replacement/aftermarket parts suitable for Volvo and Scania trucks, industrial engines, cars and buses but also for the Volvo Penta/Scania marine and industry application.
Automechanika Shanghaï 2018
14 January 2019
Ital express was present at Automechanika Shanghaï 2018
Please discover the scope of our proven  "know-how" !